Anschrift
Cobra Systems LLC
registered office: 113 Barksdale Prof Center, Newark De 19711, USA
Websites:COBRA SYSTEMS - Facebook - MyCademy24 (Kurse für ATS u.a.) - HET Reisesicherheit - Spy Training - Adventure TravelEmailadresse:
EMAIL: marketing(AT)cobra-systems.com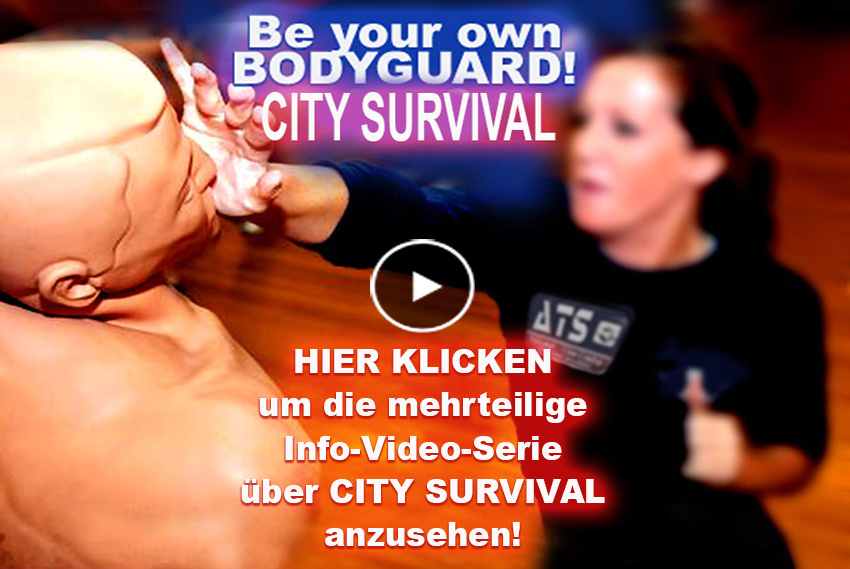 MEHR DETAILLIERTE INFOS über CITY SURVIVAL® 48 Hours - bitte klicke JETZT HIER DIESEN LINK
Rechtliche Hinweise
---> Privacy Agreement, Cookies, Data Protection and your rights under the new EU regulations
---> Terms and Conditions, Terms of Service for all Cobra Systems LLC web sites
The new EU laws regarding data protection and privacy of internet users residing within the European Union makes it neccessary for all companies with EU customers/visitors/users to implement these regulations and TO INFORM YOU, as user residing in the EU, about our Privacy Agreement, use of "cookies", your rights as regards data protection and our Terms of Service. By using our web site you are accepting our terms and privacy agreement. Also we must ask your permission, to send you email information. This makes our and your life more complicated, granted... but it also makes the internet safer.
COBRA SYSTEMS LLC has a ALWAYS followed these rules, long before the EU ever considered such laws. However, it is now mandatory for us to give you the possibility to read the above mentioned agreements and ask your consent. . Also, before we can send you information you desire (newsletter or other) we must send you an email to ask your explicit permission to do so. Please note that if you do not consent to our Terms of Service and Privacy Agreement, we cannot send you informations or offer services to you.
Diese Website ist ein Angebot der COBRA SYSTEMS LLC - die Terms and Conditions (AGB, Nutzungsbedingungen) für die Nutzung dieser ATS Website findest Du auf der Cobra Firmenwebsite verzeichnet.
KONTAKTFORMULAR - Kontakt zu uns bitte über dieses Formular:
HINWEIS: Wenn Du eine unserer Websites, somit auch diese ATS Site, besuchst, erklärst Du dich automatisch mit unseren Terms and Conditions einverstanden; anderenfalls bitten wir dich diese Site nicht weiter zu benutzen. Datenschutz
Verantwortlich für den Inhalt unserer Website ist Yossie Blumberg, Kontakt über die Angaben auf dieser Site.
Für die Inhalte von Website Dritter, auf welche wir evtl. von dieser Website verlinken, haben wir keinen Einfluss. Darum übernehmen wir für solche Inhalte von Dritten keinerlei Verantwortung.
Bei Buchung und/oder Bestellung von Produkten, Kursen, Seminaren usw. gelten für solche Buchungen und/oder Bestellungen die jeweiligen AGB der Partner, bei welchen die jeweilige Buchung oder Bestellung getätigt wurde. HIER KANNST DU CITY SURVIVAL PRODUKTE erwerben, Kurse, Seminare, DVDs, Bücher...